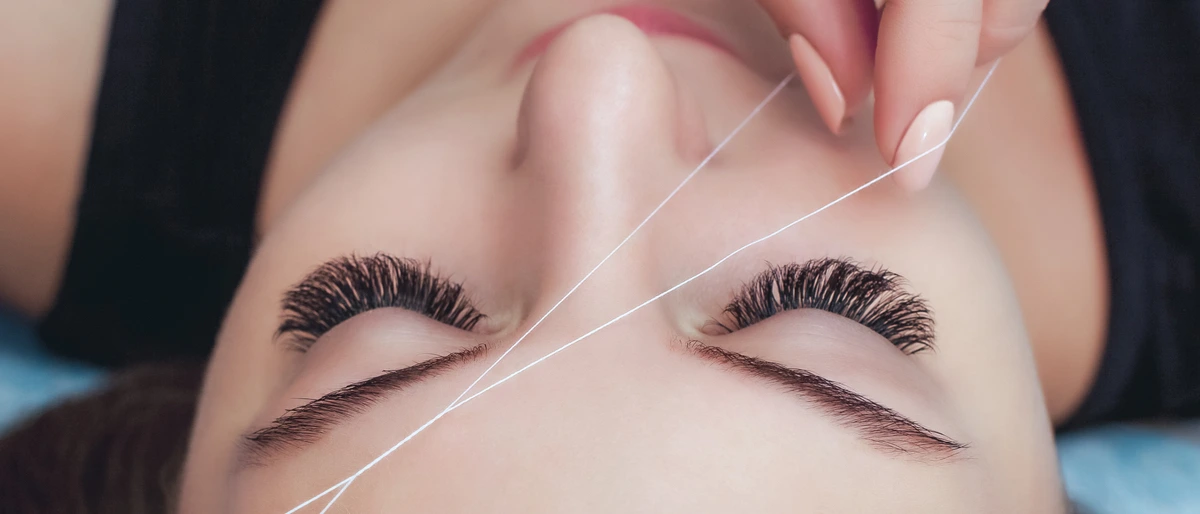 Eyebrow Threading in North Lakes
Eyebrow threading is a method of hair removal. In threading, a thin organic cotton thread is doubled, then twisted. It is then rolled over area of unwanted hair, plucking the hair at the follicle level.
Threading allows for a more defined and precise shape and can create better definition for eyebrows.
Eyebrows that are attractive frame your face, match your profile, draw attention to your greatest features, and improve your overall appearance. Beauty salons in North Lakes deliver spectacular services that redefine your features and give precision to your eyebrows.
Searching for the best lash and brow salon near me, Iconic stands tall among the rest. One of the best beauty salons in North Lakes as professionals we deliver exclusive brow and lash extension experience.
Select your service
Threading/Waxing

Tinting

Brow Henna

Lash Perming

Brow Lamination 

Eyelash Extension

Henna Design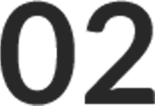 Select your Master
The masters of our Iconic Brow N Lash are certified and have significant experience, which ensures high-quality performance of our services. We will advise you before the procedure and answer all questions.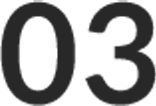 Make an appointmetn
The procedure will be easy and safe, thanks to high-class hypoallergenic materials and absolute sterility. We will individually select the length and technique of building that is suitable for you.
1. Is Eyebrow Threading safe?
Hi, yes eyebrow threading is safe. Many women consider threading to be the most hygienic and sustainable hair removal method. At eyebrow threading north lakes, we opt for 100% cotton threads that will not cause damage or allergic reactions to your skin.
2. Does threading work for all skin and hair types?
Yes, threading works for all skin and hair types. There is no chemical usage while threading. Hence it prevents the skin from being damaged. Besides, threading gets most of the hair and gives a fine brow set.
3. Why should I choose to thread for the shaping of my eyebrows?
There are many reasons why you should choose a thread for shaping your eyebrows. For one, it's a hygienic process, it gives shape to eyebrows, minimal maintenance, is less time-consuming, chemical-free, and whatnot.
4. How Is Eyebrow Threading Done by Your experts?
Our experts take the utmost care in doing the threading. We use 100% cotton thread in getting your brows in shape. Also, we take consideration of the customers about their style, then we proceed further. Search for eyebrow threading near me in North Lake and you will come across Iconic Brow N Lash, where our experts take utmost care while doing threading and give the perfect shape to your eyebrows.
5. Is threading better than waxing?
Yes, threading is better than waxing especially for shaping your eyebrows. There are plenty of benefits that threading has to offer. For instance, threading removes the fine and the shortest hair, it does not get messy, unlike wax strips. For individuals having sensitive skin should find eyebrow threading in North Lake.
6. What's your approach to Threading eyebrows?
Before we begin threading at Iconic Brow N Lash, we ask the customers about their requirements related to their eyebrow shape. We understand that every client has a different approach and needs. Therefore, we only take out the hair with their permission.